About the Roseland Theatre
<![if !vml]>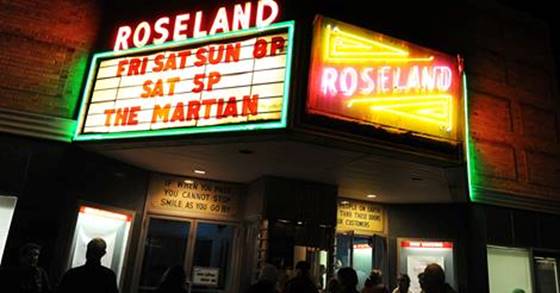 <![endif]>
<![if !vml]>
<![endif]>
History and Theatre Information
<![if !vml]>

<![endif]>   Built in 1950
<![if !vml]>

<![endif]>   Superceded the "New Theatre" which had operated in Onancock previously
<![if !vml]>

<![endif]>   Single screen motion picture theatre, with balcony
<![if !vml]>

<![endif]>   Originally a 550-seat theatre, now accommodates 300+ with more modern seats and increased legroom standards
<![if !supportLists]>

<![endif]>Originally equipped with dual carbon arc 35mm projectors, the theatre operated an automated projection system with a single 35mm projector and film platter system from the 1980s until November 2015.
<![if !supportLists]>

<![endif]>On November 12, 2015, the Roseland converted to digital technology and now presents movies and alternative content via a digital projector and 7.1 surround sound system.
<![if !vml]>

<![endif]>  Owned by Onancock Theatre Corporation
<![if !vml]>

<![endif]>   Principal Stockholder (1950-1976) – Roland L. Somers
<![if !vml]>

<![endif]>  Principal Stockholder (1976-Present) – Scott R. Chandler
<![if !vml]>

<![endif]>  Corporate Officers
<![if !vml]>

<![endif]>  President – Scott R. Chandler
<![if !vml]>

<![endif]>  Vice President, Secretary, Treasurer – Charles W. Killmon
<![if !supportLists]>

<![endif]>Theatre's mission is to provide family motion picture entertainment for the community
<![if !vml]>

<![endif]>
<![if !vml]>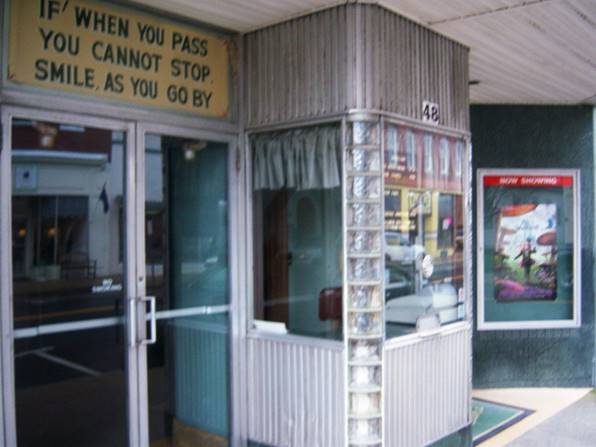 <![endif]>